tattoo removal
BOOK A CONSULT
ALL COLORS
PERMANENT MAKEUP
REMOVAL
BOOK A CONSULT

skin revitalization
BOOK A CONSULT
MULTIPLE SERVICES
PLEASE NOTE THIS BOOKING SERVICE IS FOR CONSULTATIONS ONLY. TREATMENT IS NOT GUARANTEED AT THE TIME OF A CONSULTATION. IF YOU ARE AN EXISTING PATIENT AND NEED TO MAKE AN APPOINTMENT FOR TREATMENTS, OR TO SCHEDULE MICRONEEDLING OR AN IPL, PLEASE CALL US AT 602-802-8800.
Welcome to
Phoenix Tattoo Removal & Skin Revitalization!
Owned by Dr. Andrew Racette and operated inside all Omni Dermatology facilities, we have made it our mission to provide the absolute best care and support throughout the journey of our patients. Whether you're looking to get rid of a tattoo, lighten it for a cover up, or eliminate your permanent makeup, we have you covered. We also provide the latest technology to tackle your skin concerns – such as melasma, rosacea, acne scars, fine lines and wrinkles, and sun damage!
TATTOO REMOVAL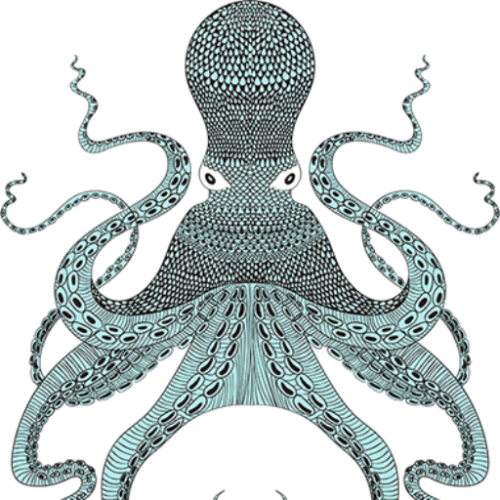 SKIN REVITALIZATION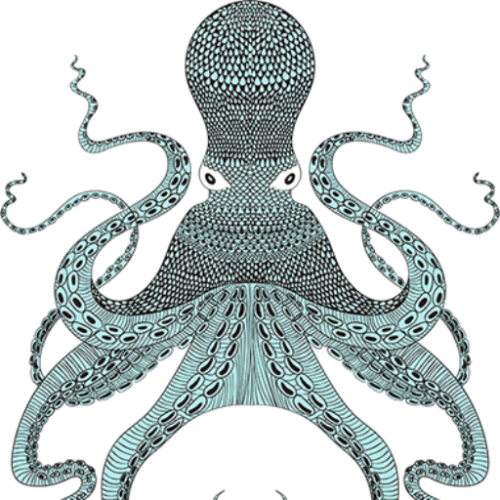 PURCHASE A GIFT CARD FOR YOURSELF OR SEND AS A GIFT!
SIGN UP FOR OUR NEWSLETTER TO RECEIVE DEALS ON GIFT CARDS!
PLEASE CLICK ON ONE OF THE BELOW TOPICS TO FIND OUT MORE!
"Great experience here getting a few tattoos removed, best prices, and best technology. Judi and the staff members were very kind and friendly. Would recomend this place to anyone looking for laser tattoo removal!"